My last time on Newgrounds I had mentioned that I had to take a break from making music. I was going through a lot of different issues that brought me nothing but pressure in my life. I've lost a lot in the last 4 months and felt like I was never going to get that back. My car broke down for a month, I was almost homeless for another month, I lost 2 of my friends from an overdose, almost lost myself as well. My life has been really crazy lately and I didn't have a laptop to continue making music. I had all the music equipment I needed to create but no laptop to develop. Now I have a new laptop thanks to a friend and because of him I was able to get back into making music.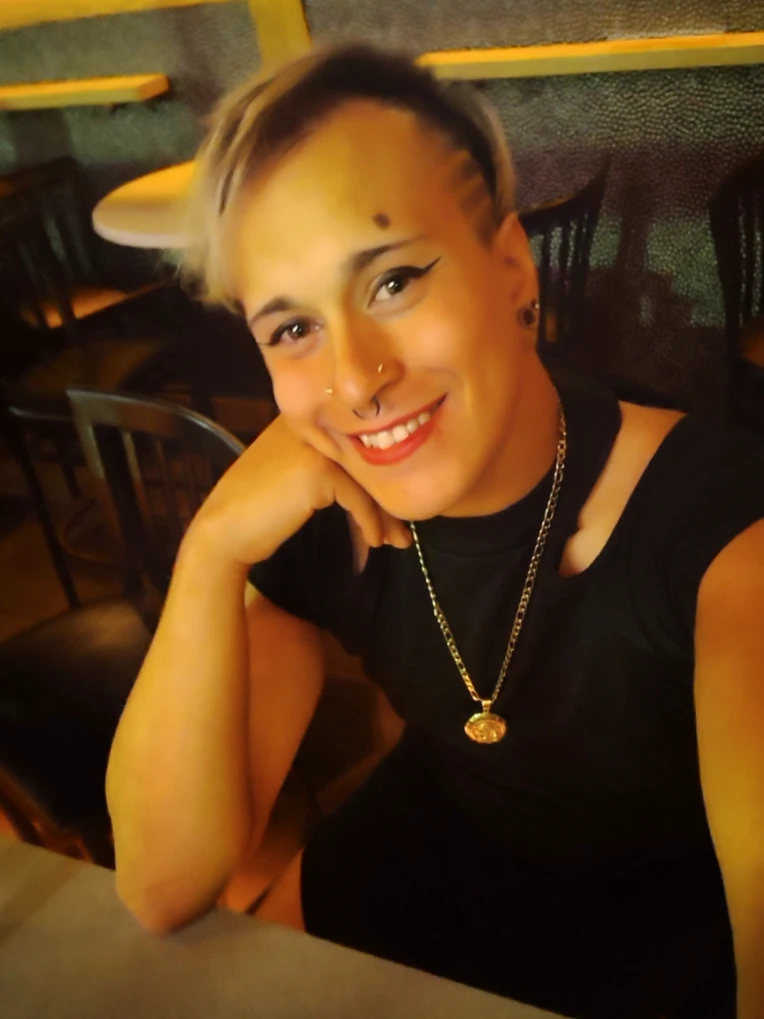 I do admit that I am a little behind on things but I know I'll be back on track no problem. I think the biggest issue right now is with my health.
My adoring fans and supporters I'm afraid that I have some rather bad news. I have had a biopsy done a few weeks ago and had recently found out that I am dealing with early signs of cancer. Because of this I have had little to no motivation in making music. Mental instability and physically and emotionally drained I'm battling everyday that I wake up with something I know could kill me. I'm concerned and desperate to get all the help I can get. So far I'm okay but everyday I wake up I've been much weaker than the previous and slowly I feel like I have no energy to spare throughout my day.
Everyone please stay positive for I'm trying my best to release the songs I promised including the sequel to "Clockworks 2". I might have to change the date to December for Clockworks 2 as I've been collaborating with another artist, awaiting an EP Release of Lofi-Electronic music. I am also working on a multitude of songs for my next album myself set to release in November.
I appreciate your absolute patience with waiting for new music and I am grateful and appreciate the support and love you all have given. I'll soon announce the set list of songs set to release for the rest of the year with real time release dates and countdowns to keep things within the flow of time. Thank you everyone and God Bless my fans and the Newgrounds Community! <3
-TeckmoX