So I've noticed that I've been away from Newgrounds too often and I remember the good old days of when I made music and participated more in sharing with the Newgrounds community and that brings tears to my eyes because I also remembered the recognition I had with my fans and others who liked my music. I've been wanting to improve in my beat making process and the focus I've had has sort of opened eyes to me. I occasionally bounced from one artist to another and with @ParagonX9, @F-777, and @Waterflame being my source of inspiration here when I started is the reason I wanted to give music making a try.
Recently artists like @jimmypig, @5tanley, and many others have given me some light into my music making process and with the help of some of them I have been working on some new stuff not just on here but on my channels and video making process. With that I want to point out that I will not be making full songs for the meantime and will be concentrating on samples I make that maybe in the future will be added to Newgrounds as full songs.
So with the support of my fans and uprising artists here on Newgrounds I ask for your support during these hard times and advice through the samples I upload for clarity and improvements that can be made and adjusted to my music. I don't have a specific genre I operate on but rather a variety of different sounds that might very well be experimental towards my taste.
I'll be uploading samples about twice a week. Most of them will be centered on trance related genres but also rave material will be present in them. I hope I can someday reach the level of publicity I once had and share more of my content with the Newgrounds community and the rest of the world.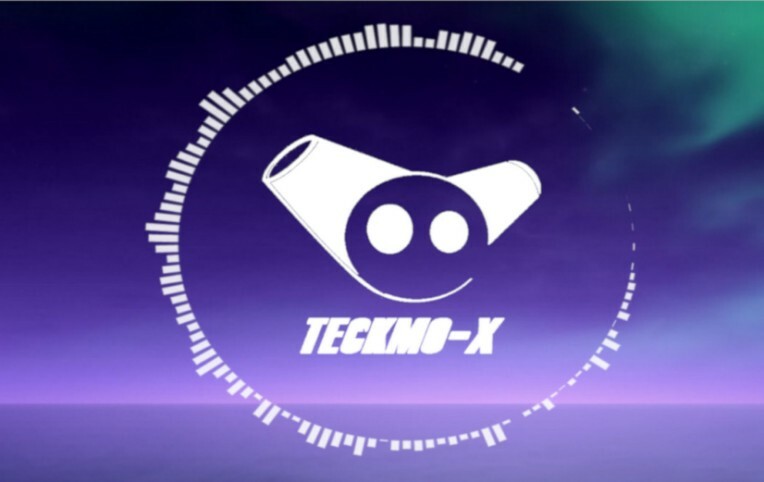 -Teckmo-X